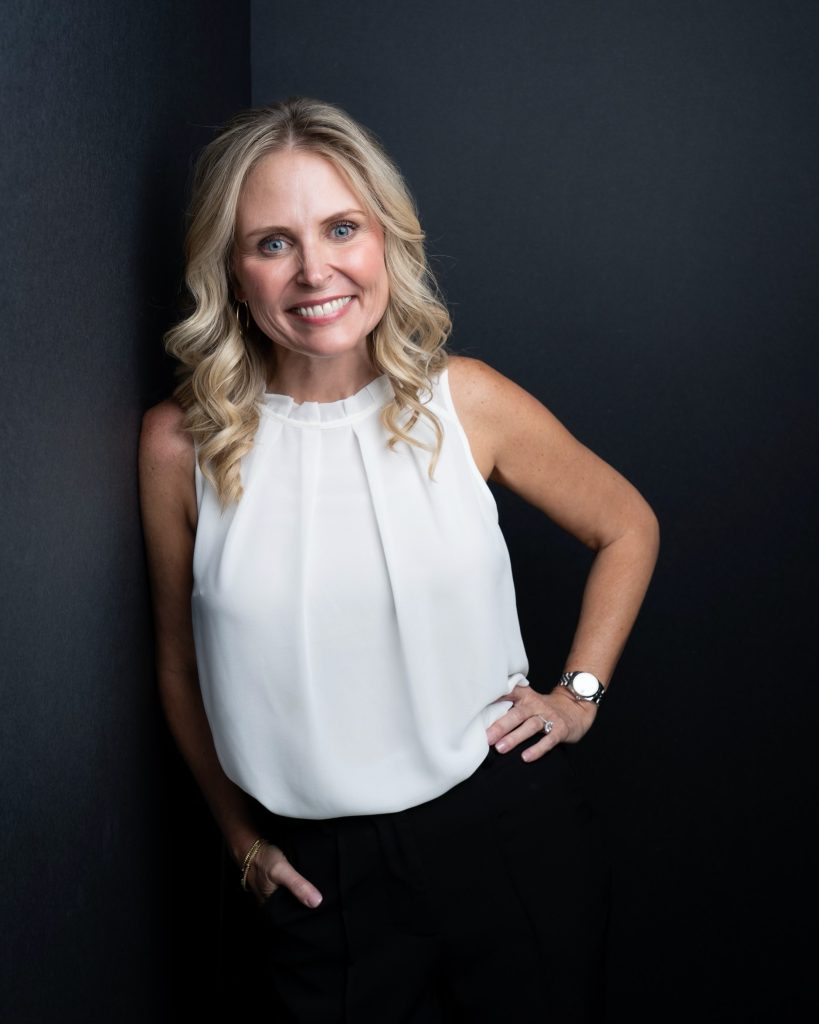 I am the Executive Director Designate for Aggieland Pregnancy Outreach and cannot wait to step into my new role as Executive Director in January 2024. As a graduate of Stephen F. Austin University with a degree in social work, I have had the pleasure of working in the field for over 26 years. My career with APO began in 2005 when I began writing case studies for adoptive families and then evolved into several roles such as in community outreach, Mama Club director, and pregnancy counselor.
Throughout my career I have studied trauma, Adverse Childhood Experiences, attachment disorders, mental health, and the overall health and wellness of adoptees and their biological families. My extensive training still did not fully prepare me for my life of raising children, including some that have struggled with learning disabilities, attachment issues, and mental health struggles. My personal journey, along with my experience with adopted children, has uniquely equipped me to excel in relationships with clients and the families we serve. Through the challenges and joys of parenthood, I've learned the value of patience, understanding, and the power of unwavering support. These invaluable life lessons have seamlessly translated into my role at APO.
I understand the complexities of family dynamics, identity and the importance of providing a safe and nurturing environment. This empathy combined with my professional experience, allows me to connect with others on a profound level, recognizing their unique struggles and triumphs while offering genuine understanding and guidance. My personal and professional life enables me to provide compassionate, effective leadership and support that every individual deserves.
My life's purpose revolves around serving others and creating an atmosphere of warmth and hospitality. I am a devoted follower of Christ, and with my husband Bryan by my side, we have a family of six children who bring us countless blessings.
You can email Melany at: melany@pregnancyoutreach.org.